Do This First
How to Update Xbox Controller Firmware on PC
Fix and improve your Xbox Controller experience by updating it with the latest firmware update. Here is how you can do that on your PC.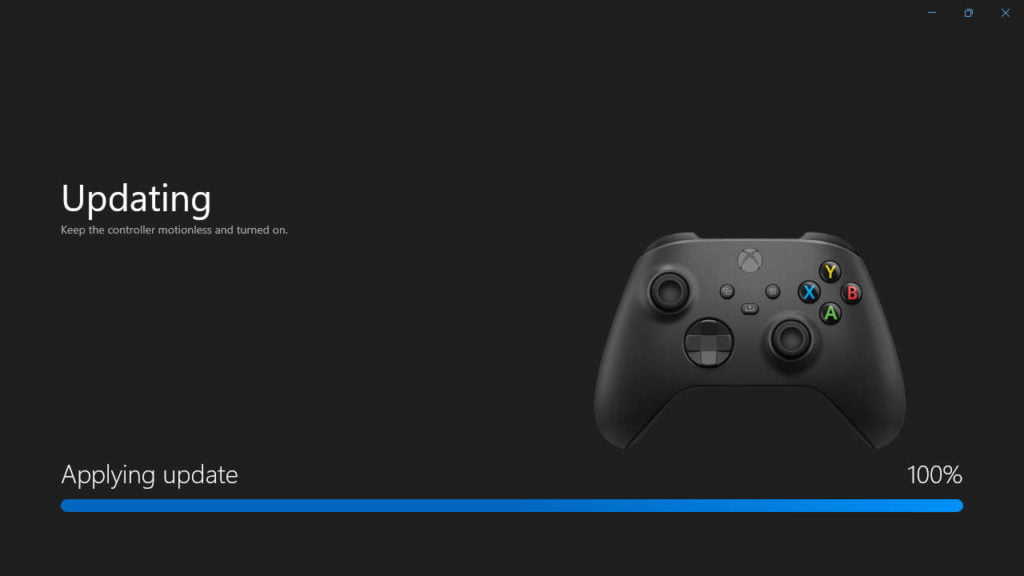 There is one thing you need to do when you've just picked up an Xbox controller for your PC is to update its firmware to the latest version available. By doing so, you help yourself from many issues that might happen to your gaming experience later on.
Unlike Xbox console that will ask you to update the controller's firmware automatically, on PC you'll need to do it manually. Today, we'll show you how to install the latest firmware update to your Xbox Controller on your PC.
Install Xbox Accessories App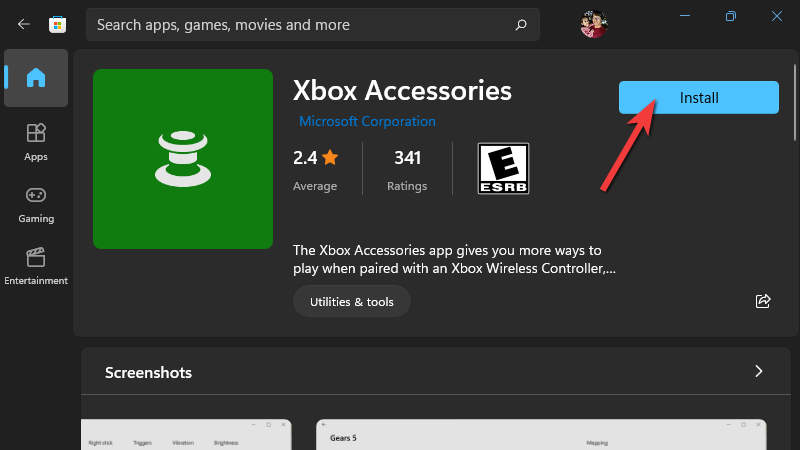 The Xbox Accessories app is a tool you can use to update firmware, managing profiles, and customize your controller. It supports Xbox Wireless Controller, Elite Xbox Wireless Controller, and Xbox Adaptive Controller.
To get the app, you will need to open Microsoft Store and search for "Xbox Accessories" or you can download it from here:
Update Xbox Controller Firmware
When you have the Xbox Accessories app installed, in order to install the latest firmware update for your controller:
Turn on your Xbox controller by press and hold the "Xbox logo button".

Make you have already paired and connect your Xbox controller to PC.
Open the "Xbox Accessories" app, it will automatically detect your controller. If your controller is new and never updated before, it'll require you to update its firmware. Select "Update required".

Select "Update now" to start updating your controller.

The update will take several minutes to complete.

When the update is completed, select "Next" to continue to the Xbox Accessories main page.

Check Xbox Controller Firmware Version
When you finish updating your Xbox Controller, the Xbox Accessories will direct you to the main app interface. To check your current controller firmware version:
In the Xbox Accessories main page, select "Configure".

The controller's firmware will appear under the controller type name. In this case, the Xbox Wireless Controller's firmware version is "5.7.2688.0".