Portable Xbox Gaming
How to Connect Xbox Controller to Your Android Phone via Bluetooth
Gaming likes a Pro on an Android smartphone or tablet with an Xbox Controller. Here is how you can connect them together via Bluetooth.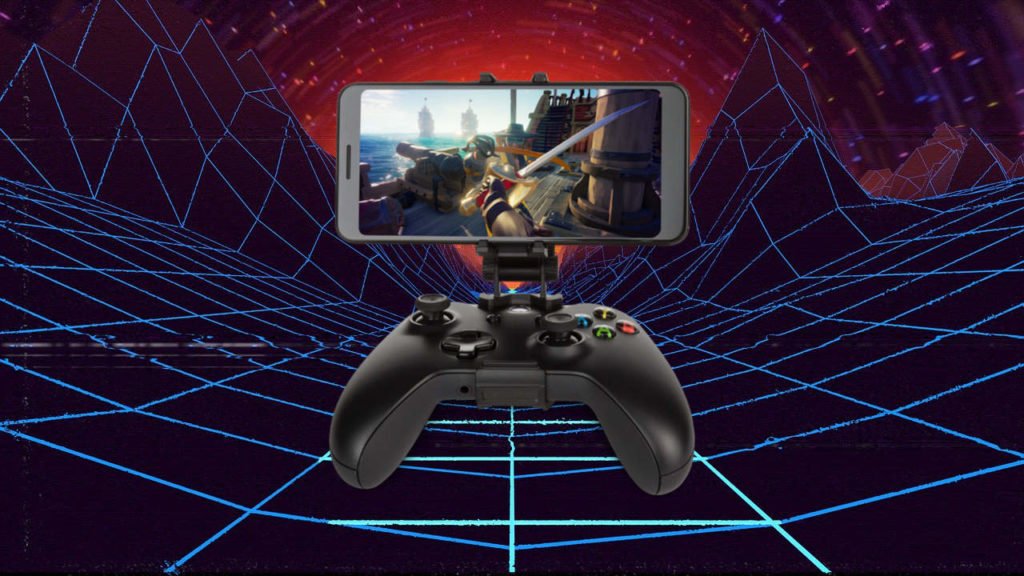 Having an Xbox Wireless Controller that came with your Xbox One or Xbox Series X/S console? You can use that with your phone too. There are many games available on Google Play Store and Apple App Store that support gaming controllers especially the Xbox Controller.
There are a few methods to connect the Xbox controller to your Android smartphone, however, today we'll show you the most convenient way by using a Bluetooth connection.
Connect Xbox Controller to Your Android Device
To connect an Xbox Wireless Controller to your Android phone or tablet:
On Controller
Turn on your Xbox controller by press and hold the "Xbox logo button".

Put the Xbox controller in Dicoverable mode by press and holde the "Connect button" on the top of the controoler.

On Android Phone/Tablet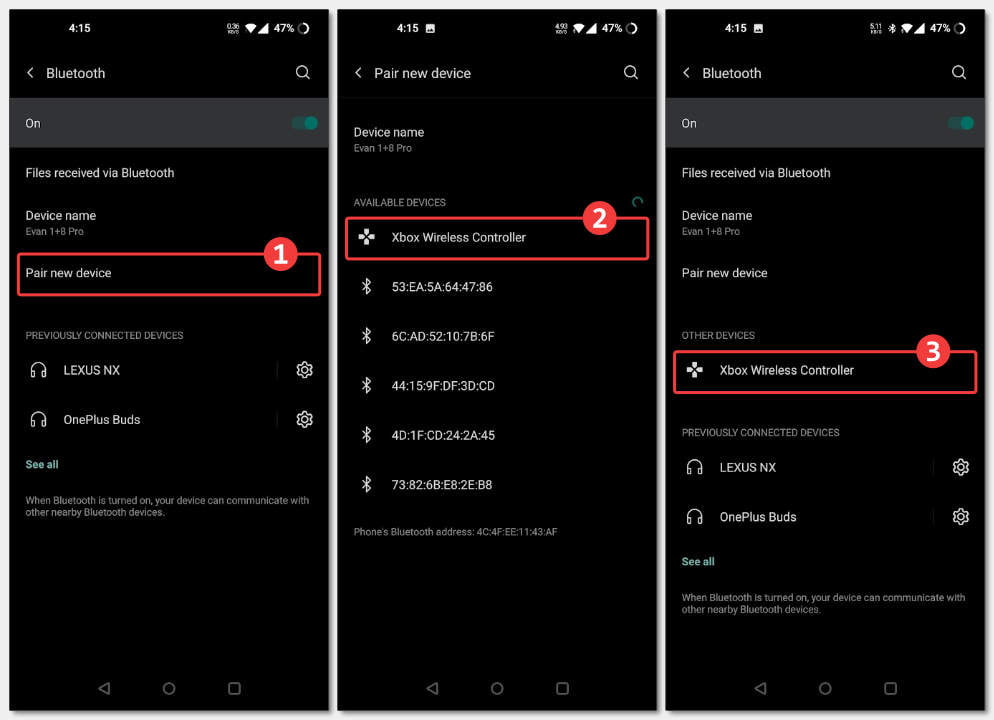 On your phone or tablet, Go to Settings > Bluetooth > Turn On Bluetooth.
Then select option with similar name to "Pair new device".
Wait a few seconds until you found "Xbox Wireless Controller".
Tap on it to start pairing.
When it done, the "Xbox Wireless Controller" will show up under "Bluetooth" devices list.
From now you can use your controller to control your android device including move around (analog stick or D-PAD), select (A button), and go back (B button). Some games will also notify you when a controller has been connected to your phone.