Ultimate Gaming Experience
DirectX 12 Ultimate: 10 Things You Need to Know
What is DirectX 12 Ultimate? Here is the 10 things need to know including DirectX Raytracing, Variable Rate Shading, Mesh Shaders and Sampler Feedback.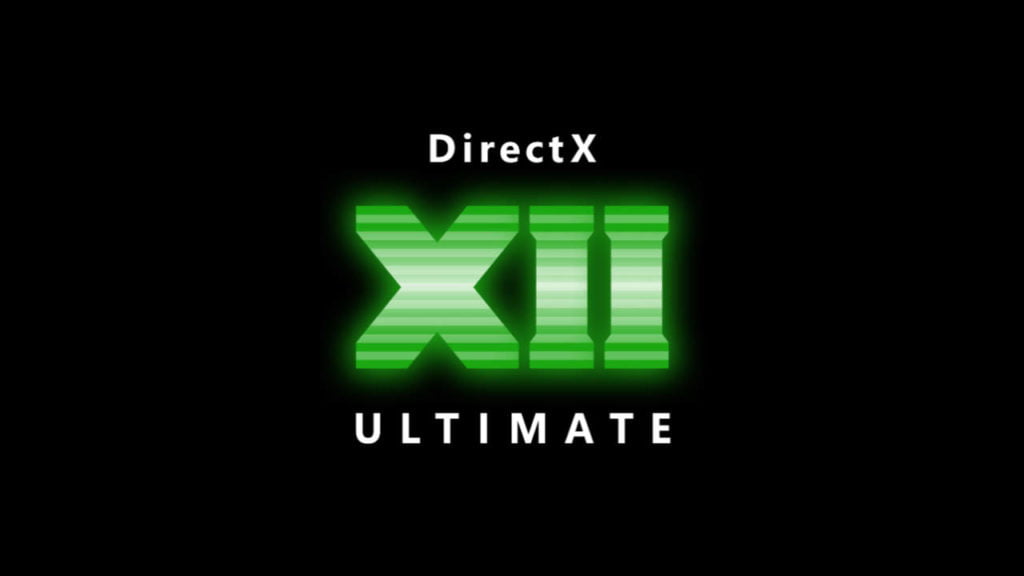 In this modern-day and time, technology has been advancing towards greater innovation. It has been giving us efficient and excellent results for a better experience. Whether for entertainment or lifestyle purposes, technological advances have been giving us high-quality services.
One of the best technological advances in terms of entertainment and specific gaming is the DirectX 12 Ultimate. This technology enhances video graphics for a better user experience.
What is DirectX 12 Ultimate?
DirectX 12 Ultimate is an Application Programming Interface(API) that allows users to view graphics on an excellent scale. According to gaming experts, this API has been said to be the one to break the rule in the API field.
It can perform better scaling, ultimate hardware performance, and have closer to metal access. These three features are the topmost benefits of this API. It brings the user gaming experience to a whole new level.
10 things you need to know about DirectX12 ultimate?
Ultimate graphics
The evolution of DirectX has been giving gamers and other users a brand new experience for every release. This version of DirectX brings the user gaming experience to the highest level in the industry of gaming. Professionals say that the graphics of DirectX12 Ultimate was a powerful combination of several gaming features. Some of these features were DirectX Raytracing, Mesh shaders, and Variable Rate Shading.
DirectX Ray Tracing (DXR)
This feature shows a realistic simulation of light in the video graphics. It provides a natural feel to the game in terms of real light simulation. This is also the feature responsible for reflections and shadows.
DXR features
The main capabilities of the features are GPU raytracing, Stream engines, and Inline raytracing. These are the core features of the DXR that make it more amazing.
GPU raytracing
DXR now allows the shaders to use raytracing without CPU intervention.
Stream engines
The stream engines are now capable to load new raytracing shaders.
Variable Rate Shading (VRS)
This feature in DX12 Ultimate enhances the performance of the video gameplay. This allows the video to adapt the shading rate on different parts of a scene.
Mesh shading
One of the key features in this API is Mesh shading. This feature supports extremely high details on gameplays. This addresses the issues of those extremely high detail which has a high impact on the device's performance.
Sampler feedback
Another key feature in this API is sampler feedback. This has similar functions as VRS which is to reduce the load on GPU for optimized performance. On the other hand, experts say that this key feature allows high-resolution textures without causing stuttering effects.
Feature-support
Developers assure the gamers that their hardware will be supported on games that require the highest features. In an article, it was said by the author that, DirectX 12 Ultimate would not have compatibility issues on the current hardware. It was further stated that next-generation games will continue to run their features even on hardware that doesn't have DirectX12 Ultimate. Another benefit of this is its ecosystem will not cause harmful effects on non-DirectX12 hardware.
Cycle amplification
This Ultimate API can do a self-reinforcing virtuous cycle. On the platform cross-over on computers and Xbox this API is used as a force multiplier.